Updated often - Please refresh website with each visit!
Updated 2020-01-26
Sunday Worship: 9:30 am
Sunday School: 10:45 am
Confirmation: Sunday 11:30 am and Wednesday 6:30 pm
Cancellation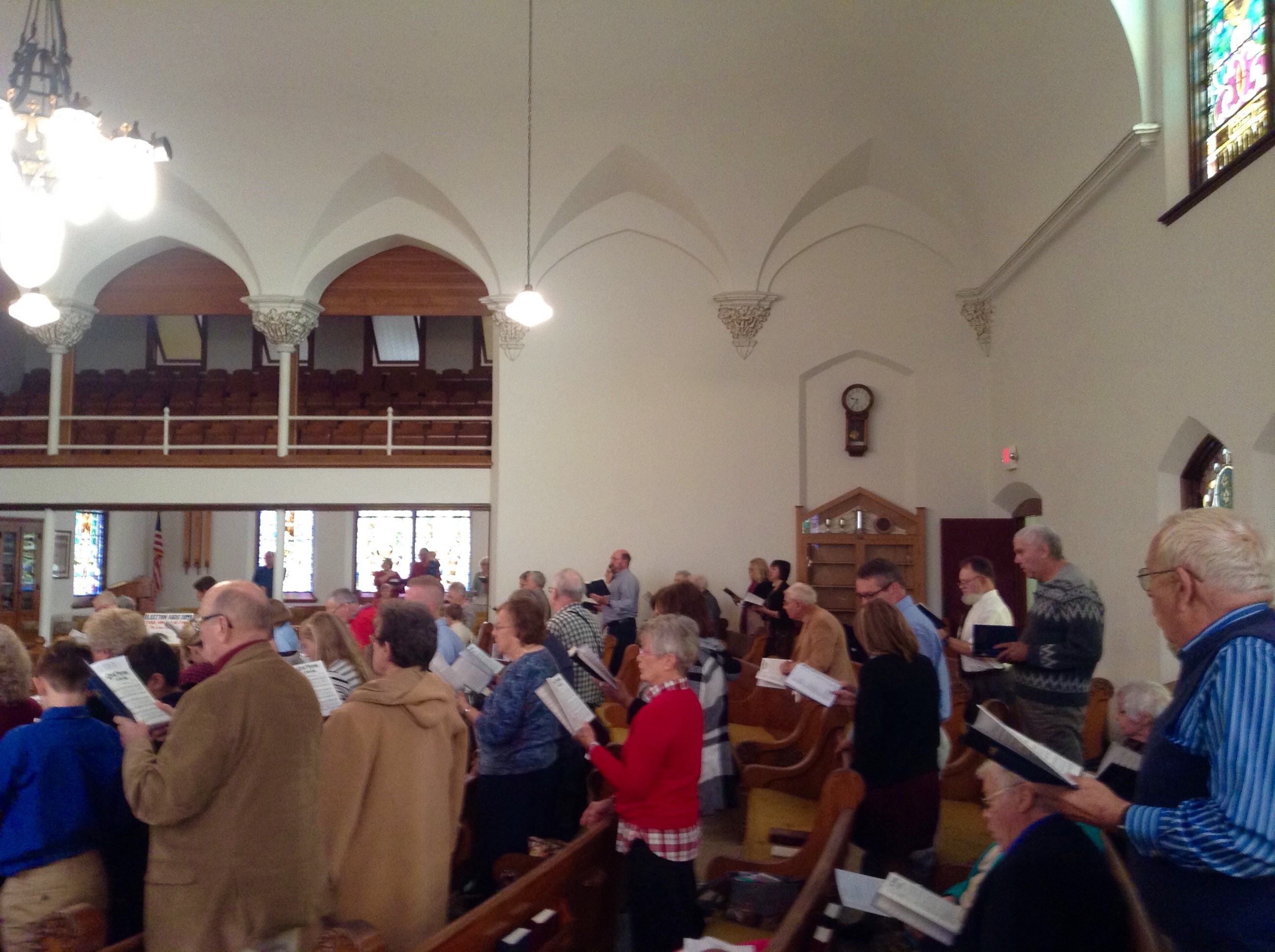 Rooted in our heritage and called into God's future,
we proclaim in new ways the unchanging Good News of Jesus Christ
in a changing world.
Sunday Worship at 9:30 a.m. - Sunday School at 10:45 a.m.